Keynote Speaking Programs
Conducting Business with PRO2CEO
At PRO2CEO we custom design all the work we do to fit the exact needs of our clients. Our process and our team has the expertise to address a wide variety of performance issues in life, sport and business for individuals and organizations.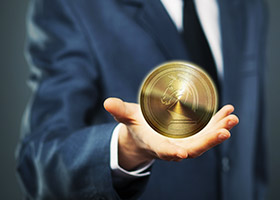 The Nine Medallions: Tools for Success & Leadership
Kevin's insight from working one-on-one with legendary players, elite teams and award-winning organizations has led him to develop The 9 Medallions Method (9M). It is an exploration of nine valuable life and leadership traits essential for success. In his presentations, Kevin educates his audience on how to use them to govern themselves, become more effective in leading their own life and manage others with a defined value-based approach. Kevin will cover the following in his speech:
The 9 Medallions Method (9M)
How to Protect You from You
Leading with Values
Creating Impact by Modeling the Way
Becoming a Champion for Life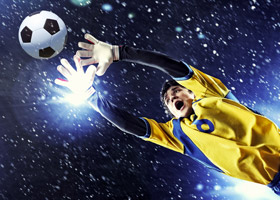 Seizing Your Defining Moment: Are you in the game or on the sidelines?
Many times in life, we are faced with defining moments. These are situations where our presence alone can make all the difference. Presented in a moment is the greatest capacity to go beyond our own thoughts, and impact positive change for your team, organization, community, and maybe even the world. Kevin delivers a passionate message on the defining moments in his life. They have helped improve his career, deal with change, foster leadership, and champion diversity. He offers his message to inspire you to step up your game and get off the sidelines, regardless of your profession! Kevin's key message points are:
When It's Time to Step Up
Taking a Stand
Managing in the Midst of Turmoil
Breaking Down Barriers to Improve Organization Effectiveness
YOU Make the Difference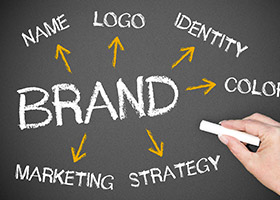 Developing a Brand that Sells Itself
Ever consider how some people get to the top of their professions, and become household names like some of the best product brands in the world? Kevin will share his inspiring message of how he rose to become the Vice President of Social Responsibility and Player Programs at the NBA, one of the most popular brands in the sports world. Kevin provides insight on how he has taken calculated risk to build his own personal brand, as an "In-trepreneur" within the organization. His efforts produced national acclaim and several awards. Kevin's topics will include:
Excel and Opportunities Will Come
Learn the Gaps and Fill Them!
The Lonely Road Less Traveled
Let Your Work Speak for You
Be Ye O' So Ready!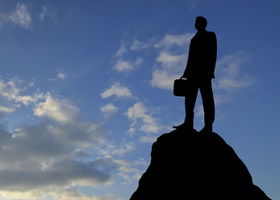 Dream…Be Driven, Have Vision!
Watching the space shuttle's trajectory from his high school in Florida, Kevin was amazed at the preparation and dedication it took to become an astronaut. After the Challenger accident, he had an epiphany regarding life, legacy and sacrifice. Today, the former NBA career and current life coach shares his own life lessons. He challenges audiences to live from a set of core beliefs to achieve greatness in their chosen path. This keynote motivates individuals and organizations to look creatively for inspiration and create innovative initiatives needed to compete in an ever-changing work environment. During his speech Kevin will discuss:
Finding the Motivation to Reach for Your Dreams
Applying Good Pressure: Turn Your Dreams into Action
Don't let others keep you from turning your dreams into reality
Teamwork Makes the Dream Work!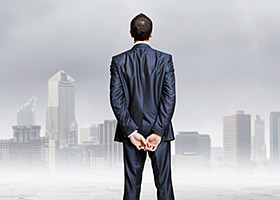 Life After Being Let Go: Thriving In Plan B
Kevin speaks on being unemployed and the challenges he endured to get his career and life back. He shows his audience, down does not mean totally out. By rallying the resources around, results will come. He will discuss the strategies and techniques to help reengineer a professional brand, get noticed and go from zero jobs to multiple offers.
Down, Not Out
Rallying the Troops
Get busy! What's Next
Getting Back and Staying In

Careers In Sports & Beyond
In sports and life, preparation is everything. How many of us are really prepared when opportunity knocks? In this motivating message, Kevin takes us inside the business of sports. He explores the myriad of non-traditional roles and opportunities that exist for students and adults interested in careers in sports beyond the playing field. He shares tips on networking and work ethic, to his own path to the NBA. Kevin offers tried and true tips to breaking barriers and thriving in the business of sports.
Maximizing Opportunities
Building Your "People" Plan
Nontraditional Strategies to Break Into Sports
Reverse Mentoring and Volunteerism
Crossing Over Your Skills
Want to learn more about our speaking programs?

Contact Us