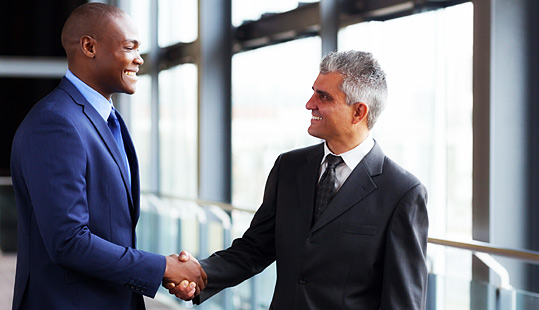 Life & Career Coaching
Anyone who has achieved a high level of success will honestly tell you they could not have done it by themselves. Coaching and getting feedback from someone more experienced and proven to improve your overall performance can lead to beneficial short-term results to long term success.
Our years of professional experience in coaching, advising and mentoring some of the world's greatest athlete's and collegiate teams to success does not limit itself to sports-it goes well beyond. Each component of the 9 Medallions acts like a compass and can be used individually or collectively to give our clients the confidence and direction they need to excel in work and life.
The Coaching Experience
The coach supports the client by assessing where the client is initially, establishing goals and laying out what needs to be accomplished to attain the desired outcome, evaluate the results, and create new goals once old goals have been achieved. Coaching sessions will be uniquely customized for the client by the coach based on major reoccurring problems, and development areas for athletes and business persons. PRO2CEO's coaching goal is to help our clients be more effective in reaching their desired goals and setting new ones.
If you want to learn more about any of our services contact us.

Contact Us