RECEIVE THE LASTEST EDITION OF THE PRO2CEO REPORT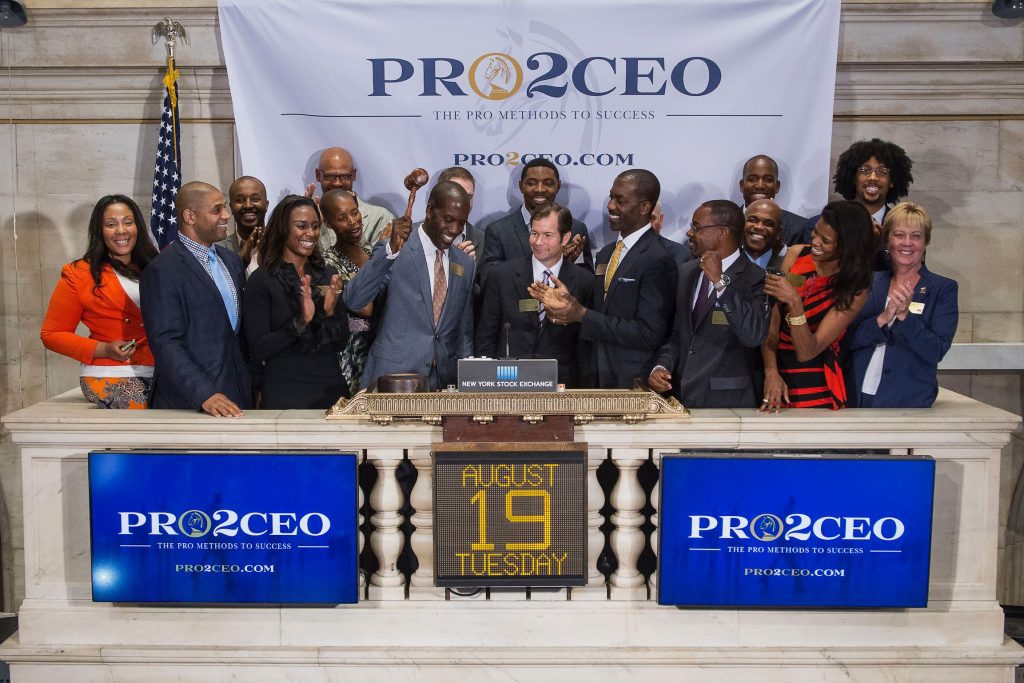 PRO2CEO is a transition and business consulting and development firm for elite current & former athletes, artists and enterprising organizations who seek to increase their optimization and monetization in the business world. We help create successful transitions, business collaborations, joint ventures and partnerships for high-achieving individuals and organizations.
HOW WE'VE HELPED PROS PREPARE FOR TRANSITION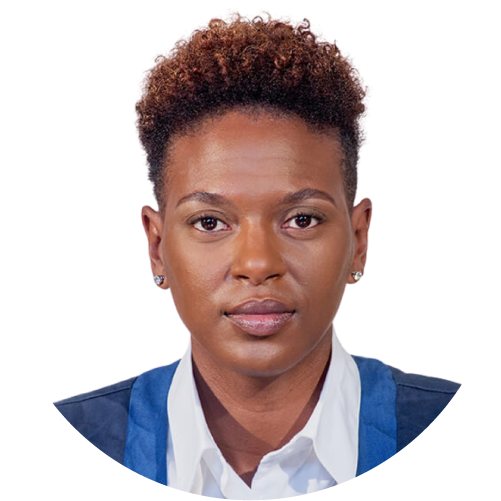 Asjha Jones
From the WNBA to becoming the first female Director of Basketball Strategy & Planning for the Portland Trailblazers, Kevin continues to be my go-to for leadership coaching.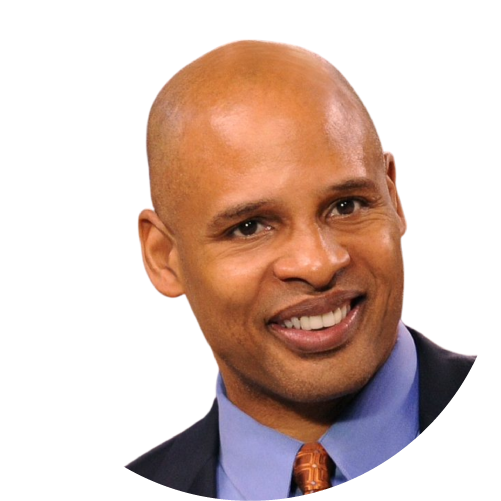 Clark Kellogg
PRO2CEO has provided the bench all former athletes need to go into business with the right strategies to make your second act even better than the first.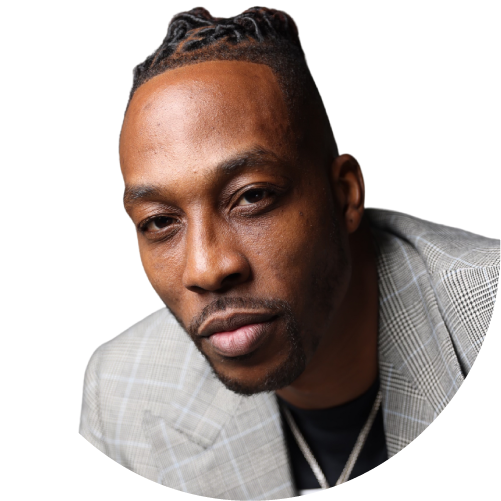 Dwight Howard
Kevin has been instrumental in helping me build my legacy on and off the court.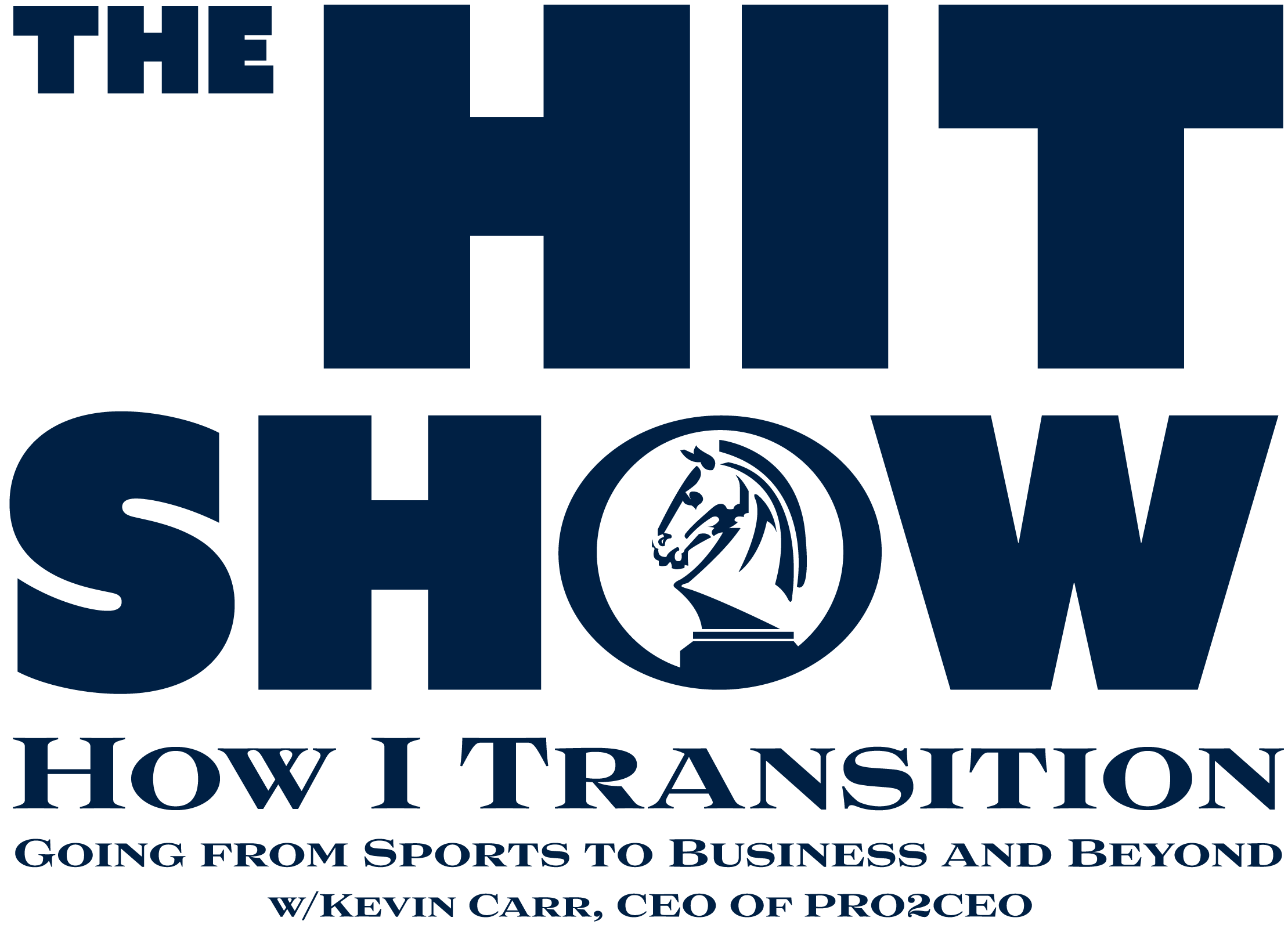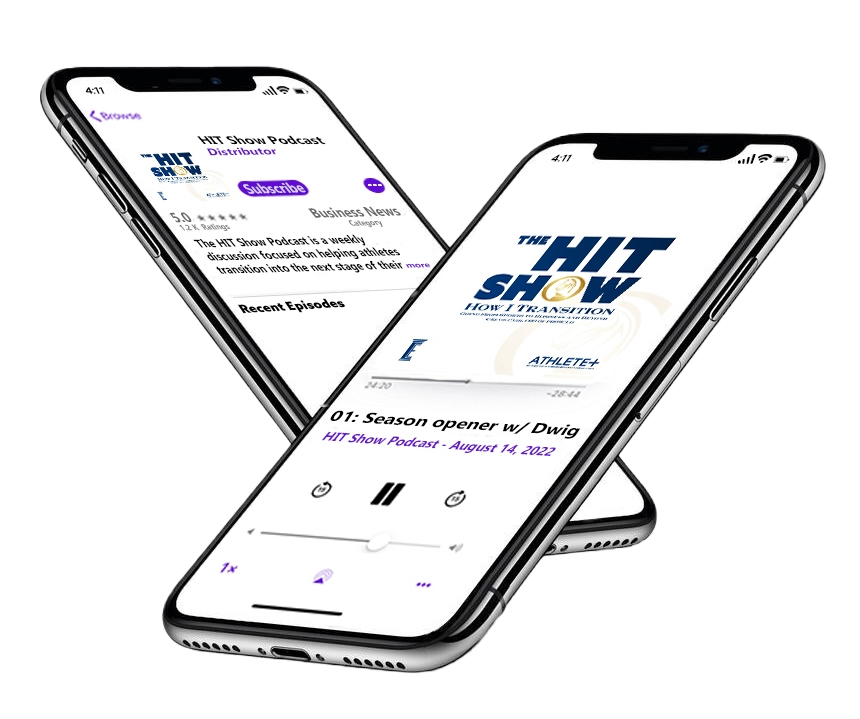 Discussions with high-achieving professionals about transition and business techniques to help student and professional athletes achieve success after sports.
SIGN UP for the PRO2CEO Newsletter