Our Commitment To Service
As an experienced team of expert consultants to the sports and entertainment world, we help "PROs become extraordinary CEOs." With our niche training and coaching, business strategy and management expertise we prepare high achievers to be leaders in business and beyond! Get prepared to succeed in business and in Life at the next level with PRO2CEO.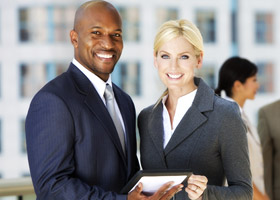 Active & Former Athletes, Artist and High Achievers
TRANSITION is a fact of life! You're not sidelined when your first career is coming to an end, in fact it's a new beginning for you. Keep ascending or start your come back by becoming a PRO2CEO client. We teach you how to be more in charge of your life and get crystal clear on what's next. We help you be a PRO at being the CEO of your life and business.  Our process:
Transition Assessment: The PRO2CEO team will serve as your life and business coaches to help you figure out what your "interest andabilities" are to get you to the C-Suite with a crystal clear comprehensive career transition assessment.
Transition Management Plan: Because no two people are alike, you will receive an individualize life and business coaching plan outlined just for you. This plan will have tangible benchmarks to assess your growth and monitor your individual and organizational progress.
Sustainability Plan: The PRO2CEO team will work in concert with you to sustain the plan built for you to ensure the investment you have put into your personal and business life is a successful one. We will provide the ongoing business consulting services needed to sustain a level of success you desire to achieve and maintain in all your personal and business endeavors.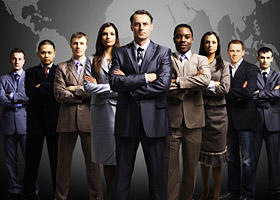 CEO Coaches
The PRO2CEO Team is comprised of broad range of highly skilled industry professionals. Our team encompasses a cross section of CEO mentors, business development experts, management consultants, life coaches, attorneys, scholars and other professional service providers. We have strategic partners placed throughout the US, as well as future global offices strategically positioned outside of the US. Every PRO2CEO client receives their very own CEO mentor to coach you on what it takes to manage the life of being a CEO. When you hire us, you gain a team of honest hard working Pros who want nothing more than you to become a successful CEO.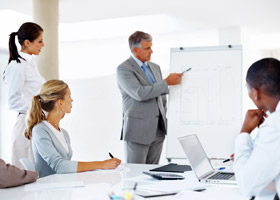 Corporate Brands and Partnerships
PRO2CEO can put clients and brands together for investment and marketing opportunities. With our business and sports & entertainment contacts, PRO2CEO can help companies identify a suitable spokes person who can help your product or service gain the recognition it richly deserves. In addition, if an organization has a client who is seeking to endorse a product we can help them prepare and position themselves to attract the right sponsor or partner to leverage their celebrity where it's a win-win for all.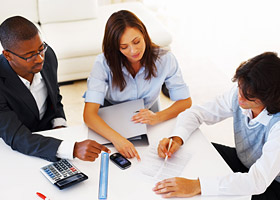 PRO2CEO University
PRO2CEO University offers innovative education coaching to prepare individuals, groups and teams for the next level through training seminars, certificate programs, and innovative online learning methods. Our education coaching will provide learning solutions to you in a convenient, yet user-friendly format. In addition, our research of traditional schools and online offerings will keep you up to date on the latest self-paced learning methods to help you stay competitive. We also offer training in professional self-development and customizable certificate courses to meet the needs of you, your group or team's learning needs. PRO2CEO University can specifically help you with:
Continuing Education Coaching
Online Certification Program Research
Training & Development Seminars (see training)
Pre-Collegiate, Collegiate and Professional Transition Workshops for Athletes and Artist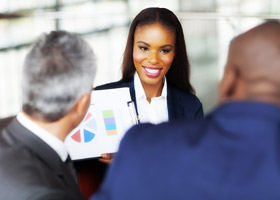 Research and Analytics
R&D and Understanding BIG Data is one of our best assets. PRO2CEO and it's partners have the ability to research changing trends, workplace strategies, market analysis and various other topics to help our client's needs. Our research ability can help your businesses determine the need to pursue certain segments of business or simply provide factual evidence to not. We can produce expert whitepapers, statistics, literature reviews, and expert feedback with rich content that can help organizations stay abreast of issues to keep their opportunities in the position for current and future success.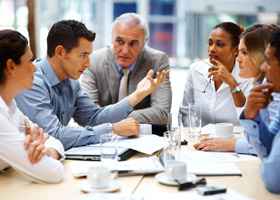 Social Responsibility
PROCEO seeks to help athletes, entertainers, and artists better manage life challenges as they transition to living their post careers successfully. We seek to offer consultation and support to overcome legacy building, generational wealth, be productive parenting, strengthening relationships and marriages, overcoming mental health issues, and improving life expectancy.

Learn more
If you want to learn more about any of our services contact us.

Contact Us