We train and coach professionals to become leaders in their industry and position them to become CEO's of the life they desire.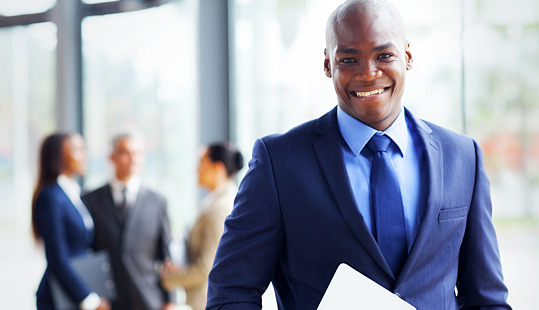 Training and Development
PRO2CEO uses its own unique training and development approach called the 9 Medallions Method©. Our style is also to enlighten our clients by providing engaging sessions to help retain what they have learned and transfer the learning on to others to benefit the entire organization. Our workshop series assists individuals and organizations alike to achieve and exceed personal and professional goals in work, sport and life.
Our training & development workshop programs include but are not limited to:
Our clients are successful and continually seek consultation from PRO2CEO.

View Case Studies