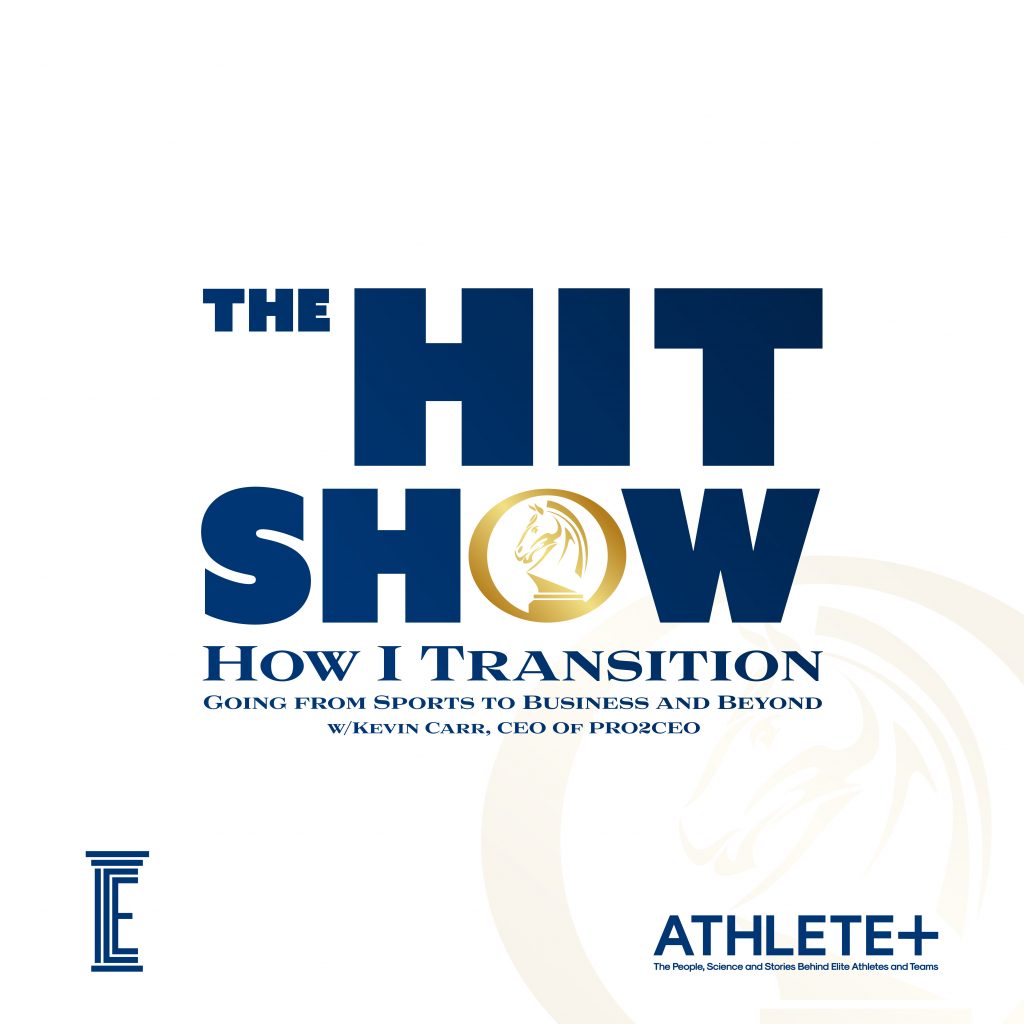 We are excited to announce our first episode of The HIT Show is NOW LIVE!
Kevin Carr, Founder, and CEO of Pro2CEO is joined by Dwight Howard, 2004 NBA Draft #1 pick to discuss longevity in pro sports. During the podcast, Kevin highlights all of Howard's accolades throughout his career, while Howard provides advice on how to stay in shape, succeed in the sports industry, and the importance of giving back to the community as a professional athlete.
About our Guest: Athlete, filmmaker, community leader, media figure, and philanthropist Dwight Howard is an American professional basketball player for the Los Angeles Lakers, playing center. A member of the gold medal-winning U.S. Team at the 2008 Beijing Olympic Games, Howard is an eight-time NBA All-Star, eight-time All-NBA Team honoree, five-time All-Defensive Team member, and a three-time Defensive Player of the Year. He bears the distinction of being the first player in NBA history to earn the honor of Defensive Player of the Year for three consecutive seasons.
About our Host: Kevin Carr is a 20-year sports business and professional development executive. As an acclaimed award-winning transition expert, author, leadership coach, and keynote speaker, Kevin Carr is the Founder, CEO and Principal of PRO2CEO, LLC. Kevin believed a high-performing professional development firm specializing in transition management for professionals in the sports, entertainment and business needed to exist. PRO2CEO is a career transition and business development-consulting firm for elite current & former athletes, artists and organizations who seek to increase their optimization and monetization in the business world.
About the podcast: The HIT SHOW features discussions with high-achieving professionals about transition and business techniques to help student and professional athletes achieve success after sports.
This episode was produced by the Wasdin Speaker Series.